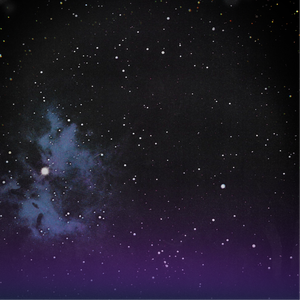 "

"Deliciously sinister, Bali Yaaah mixes up fuzzy synths with sweeping guitars, syncopated rhythms and hypnotic bass lines. Described as a love child between Velvet Underground and Depeche Mode, Bali Yaaah create danceable art rock. This one's a must hear.""
— Ovrld.com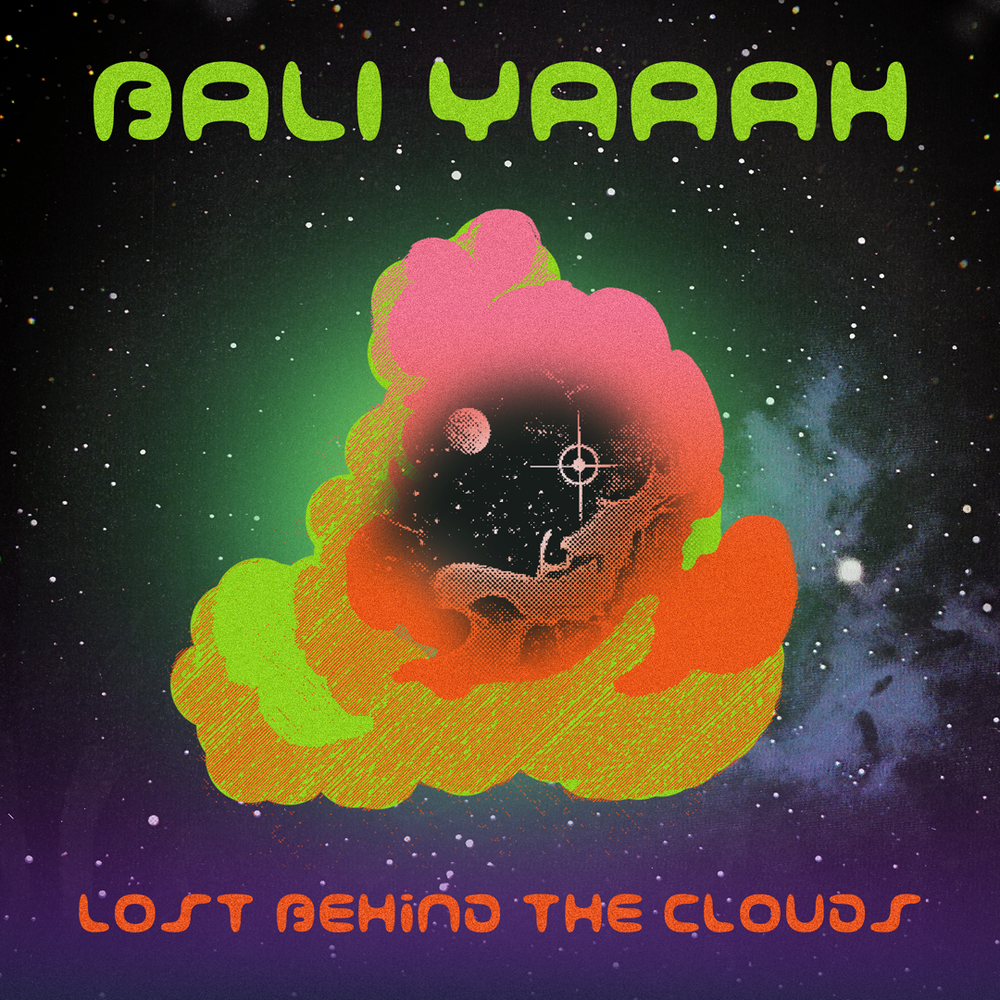 Lost Behind the Clouds
In their first long play, Bali Yaaah continue to lean into the groove with Lost Behind The Clouds. KUTX's Laurie Gallardo has called the quartets sound, "psyched out, synthed-up pop-rock—dreamy, trippy, classic, fuzzy and cosmic." For lead vocalist and keyboard player Chris Brown, "It's all about the dissolve," referring to a warping cascade of sound midway through Kingdom, the record's opening track, featuring Jonas Hodges' swirling guitars, the irreverent bass served up by Matt Presley and the gymnastic drumming of Jason Furgeson. The  album showcases influences of psychedelic rock, post punk and indie pop—flirting with the relics of British psych bands such as The Pretty Things, July, and The Factory while injecting the post-punk, dance-forward fun of LCD Soundsystem and The Talking Heads.
Recorded at The Bubble in Austin, Texas, this collection of songs pulls from the past and pushes into the future. Bali Yaaah began production in 2020, in parallel to the emerging pandemic and a morphed, collective understanding of life as we knew it—and how it was changing. When they set sail on this batch of reverb-drenched nuggets, the notion of lockdowns and masks was unthinkable. As they fine-tuned the songs, the themes behind them reflected the strange times. Grappling through spells of seclusion, digging deep through relationship struggles, loss, yearning for resolution and longing for trips to the beach. In creating this album, the group learned to heal and thrive.
Press Photos
Press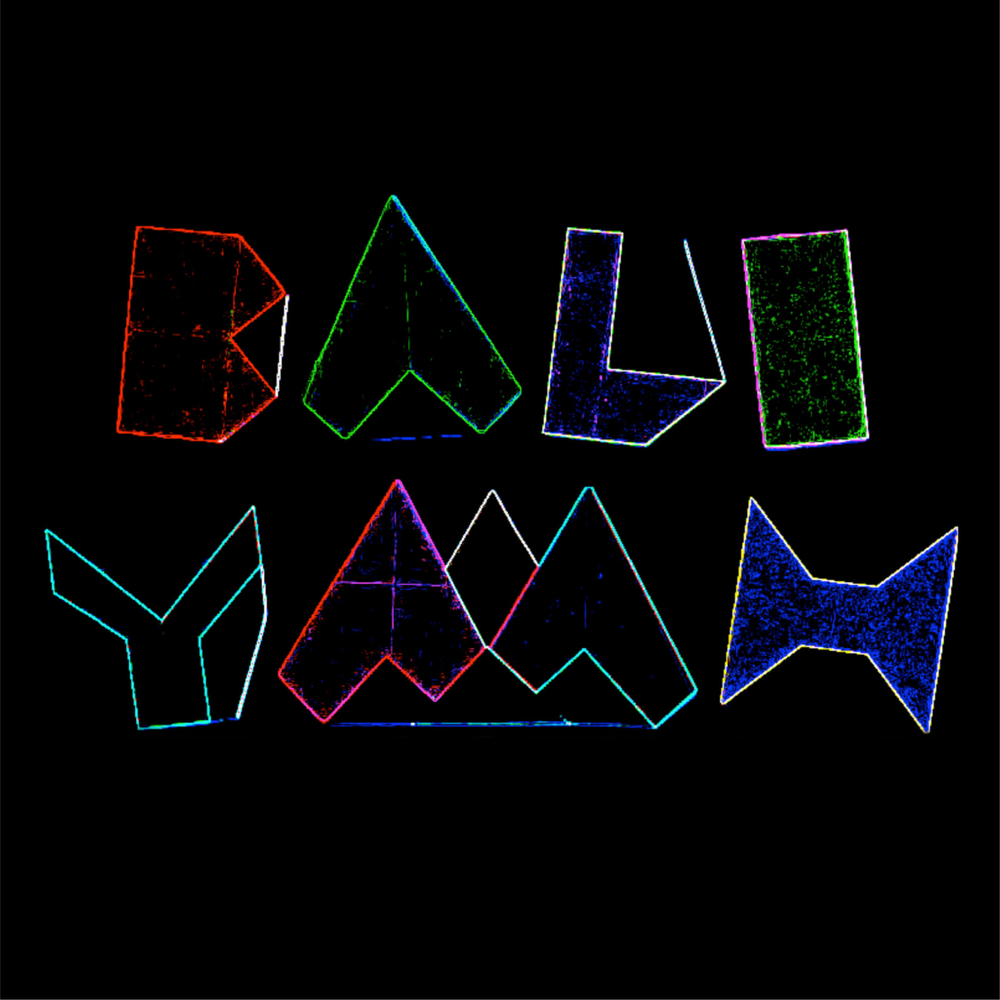 Lost Behind The Clouds is the strongest collection of songs to date from Bali Yaaah. This album is a perfect entry point for new listeners and will be a favorite for fans. Their songwriting, sounds, production, skill and creative expression is in top form. They are able to move closer to popular music compositions while retaining their too-cool underground art-house aesthetic. They sacrifice nothing retaining the dark vibes of their early music and simultaneously finding joy and light-hearted sounds for the butterflies among us.
"One step forward, two steps backward," intones keyboardist Chris Brown with a terror-alert urgency in "Call It, for Real," the lead track on Bali Yaaah's madcap debut, Never Early Always Fate. That's a fitting summation of the synth-pop trio's retro-futurism, a sci-fi swirl of syncopated drum machines, white-heat guitar, and near-dub bass. This isn't chillwave drivel, either. "The Shakes" channels the confrontational zeal of Suicide in its Krautrock consistency and deep-psych drone, while "Wait for Me" melts slowly with long-form post-punk gloom"
"Bali Yaaah recently released their first EP titled Never Early Always Fate and on this album the synths gets sinister. Mixing voodoo sounds with droning psychedelic guitar, the group has a darkwave tone that sends chills. The band also mixes eclectic percussion beats into the songs and draw inspiration from various types of world percussion. Check out "Fond of You" below for a sample of their sound. I've yet to see these guys play live but from what I hear it's a great show. Crazy lights and motion support the music and make for an immersive experience."
- OVRLD
"The EP is a credible glimpse into the droning mishmash of influences that Bali Yaaah has incorporated into their live show. Describing themselves as a "love child between the Velvet Underground and Depeche Mode," Bali Yaaah layer deep organ sounds, syncopated drum beats, blasted-out guitars and haunted house vocals reminiscent of Ariel Pink, then besmirch the entire thing with heavy reverb and lo-fi production. The result is a seductive, agitated and strangely danceable sound, which you can imagine sifting through in a dark, crowded room filled with fog machines in some god-foresaken locale."